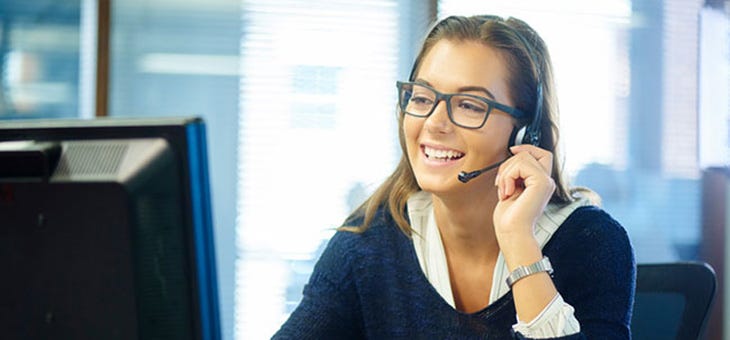 Congrats! If you are reading this then you are probably expecting or just brought your little one into the world. What an exciting (and tiring) time!
Let Aeroflow Breastpumps Save You Time
While you can't ever be fully prepared for the joys and stresses of bringing a newborn home, it's still best to do as much as possible before you deliver. If you didn't know yet, taking care of a newborn is a full-time job — a full-time job with no breaks. Once the baby comes, there won't be much time for anything else. In fact, take advantage of the rare few times you'll get to eat with two hands in the first couple of weeks with your newborn! From changing diapers to washing bottles to getting on a pumping schedule, you learn that time is precious and cannot be wasted. So when you're trying to pick out your breast pump, don't spare any more time. Aeroflow Breastpumps can be your one-stop-shop for all of your breast pumping needs.
Free Shipping, Quick Delivery
The process to see if you qualify for a free double electric breast pump couldn't be any simpler! If you're ready to get started, you're in the right place. At Aeroflow Breastpumps, we have a team of dedicated Breastpump Specialists who are trained on all of the best breast pump brands and can help you verify your insurance coverage to see if you can get one for free thanks to benefits under the Affordable Care Act. All you need to do is submit your medical insurance information along with a few other demographics and your dedicated Specialist will verify to see if your insurance will cover a free double electric breast pump.
Name Brand Pumps through Insurance
We aren't talking just any breast pump either. We carry the most sought after brands by mommies including Medela, Spectra, Ameda, Hygeia, Lansinoh, Evenflo and Nuk. Just head on over to our Qualify Through Insurance form to find out. The process is fast, simple, and free. And when we say fast, we mean really fast — as in just a couple of days!
Contact Your Breastpump Specialist Today!
If your pumping needs require the rental of a hospital grade breast pump, don't worry. We have a Breastpump Specialist devoted only to verifying coverage for the rental of a hospital strength breast pump. Plus, Aeroflow Breastpumps has options when it comes to hospital grade breast pumps. We carry the Medela Symphony and the Hygeia EnRiche.
Breast Pumps & Supplies
Aside from the highest qualify breast pump brands offered on the market, Aeroflow has every pumping product a new mama could need. Lanolin? We got it. Nursing pads? Check. Hands-free pumping bra? Can't live without it. Not to mention, Aeroflow Breastpumps has the cutest nursing pillows and breast pump bags a girl could want.Let us take care of everything for you and ship it all for free. Yes, you heard it right...we said free! If you need more immediate assistance, don't delay and give us a call directly at (844) 867-9890. A Breastpump Specialist is waiting to help you make all your breast pumping dreams come true!